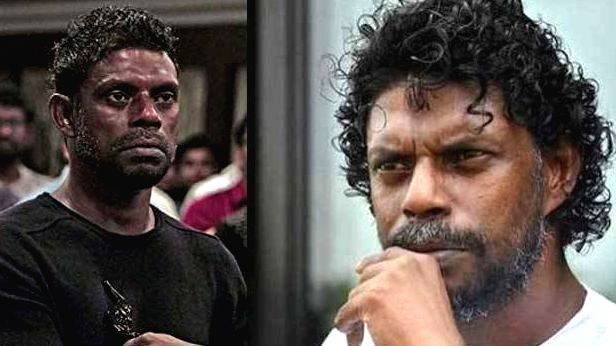 Wayanad: The Kalpetta Police have filed a case against actor Vinayakan based on the complaint that he had talked indecently to a woman.
The police have filed the case on the basis of the complaint filed by Dalit activist Mridula Devi Sasidharan.
Vinayakan has been charged for offences under IPC 506, 294 B, KPA 120, 120-O.

Earlier, Mridula had written on her Facebook page that when she called him for a programme, he talked to her with sexual undertones, which she had recorded on her phone.